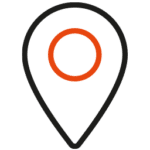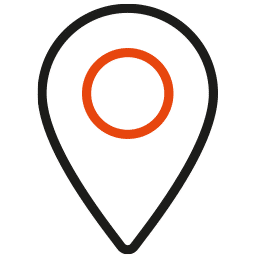 Where we are
Corso San Gottardo, 3 – 20136 Milano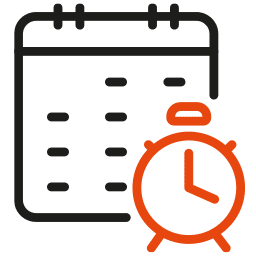 Timetables
Mon – Sat: 9-12.30, 15-19
Experience and Competence
We support all athletes to improve performance and to help them to reach their goal thanks to our orthopedic insoles and custom protections.
We particularly focus on running, cycling and winter sports.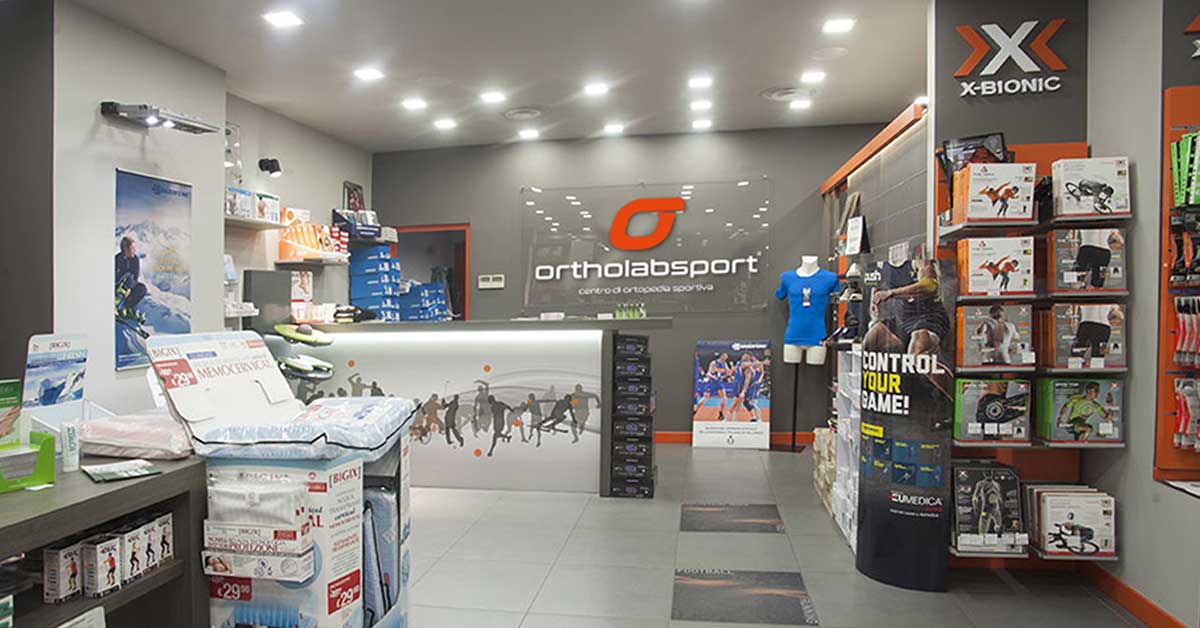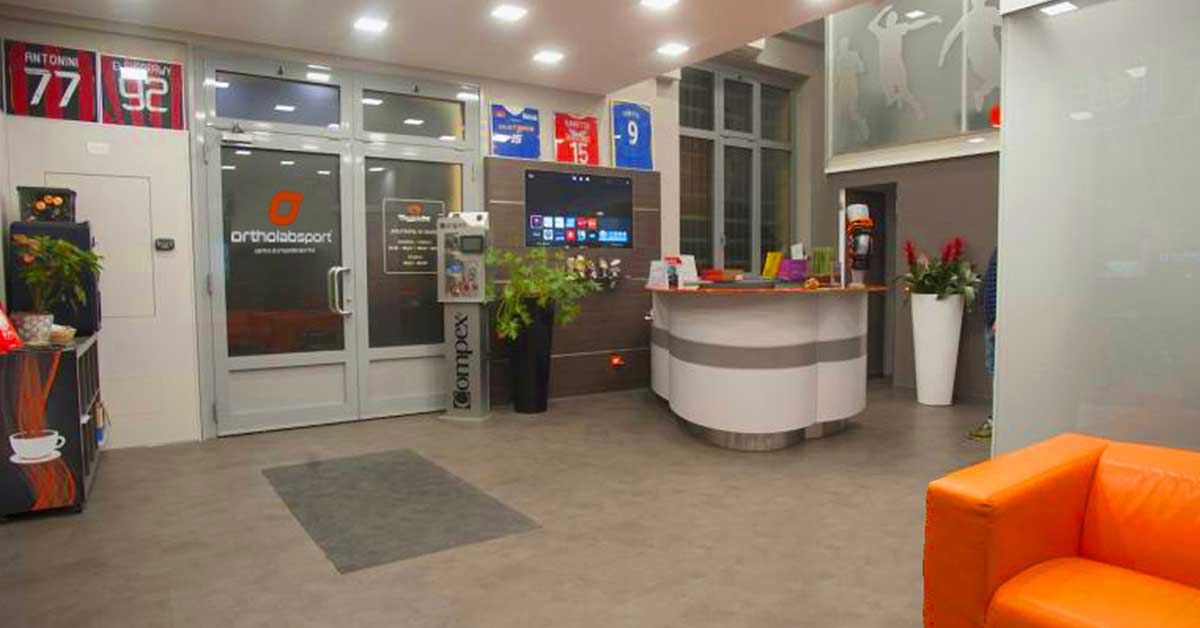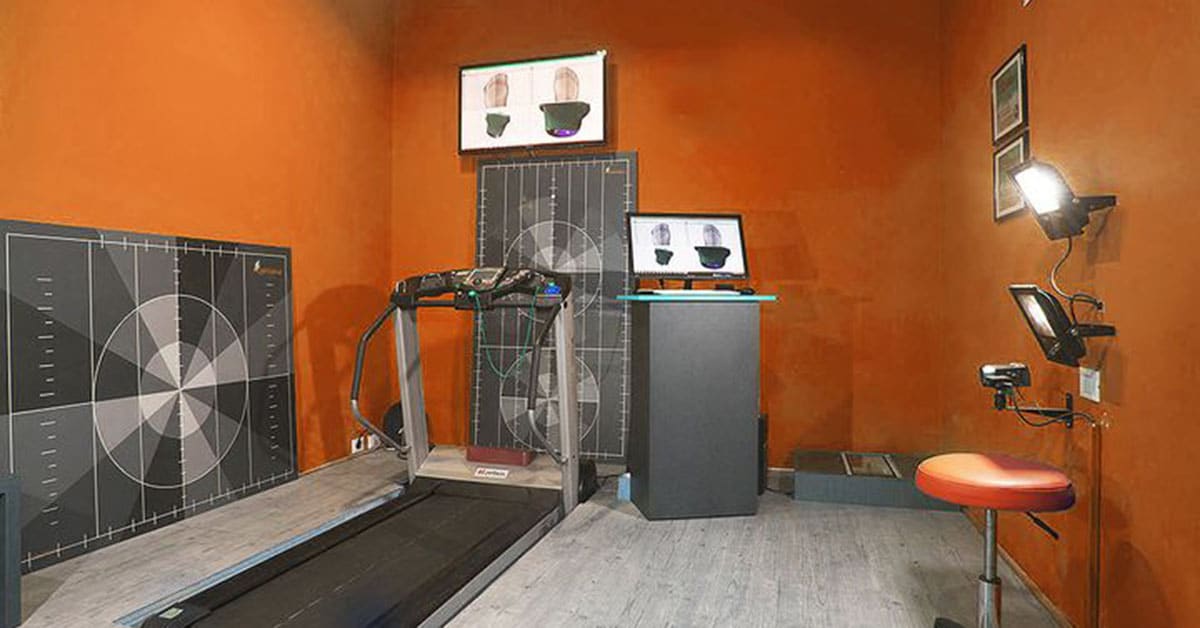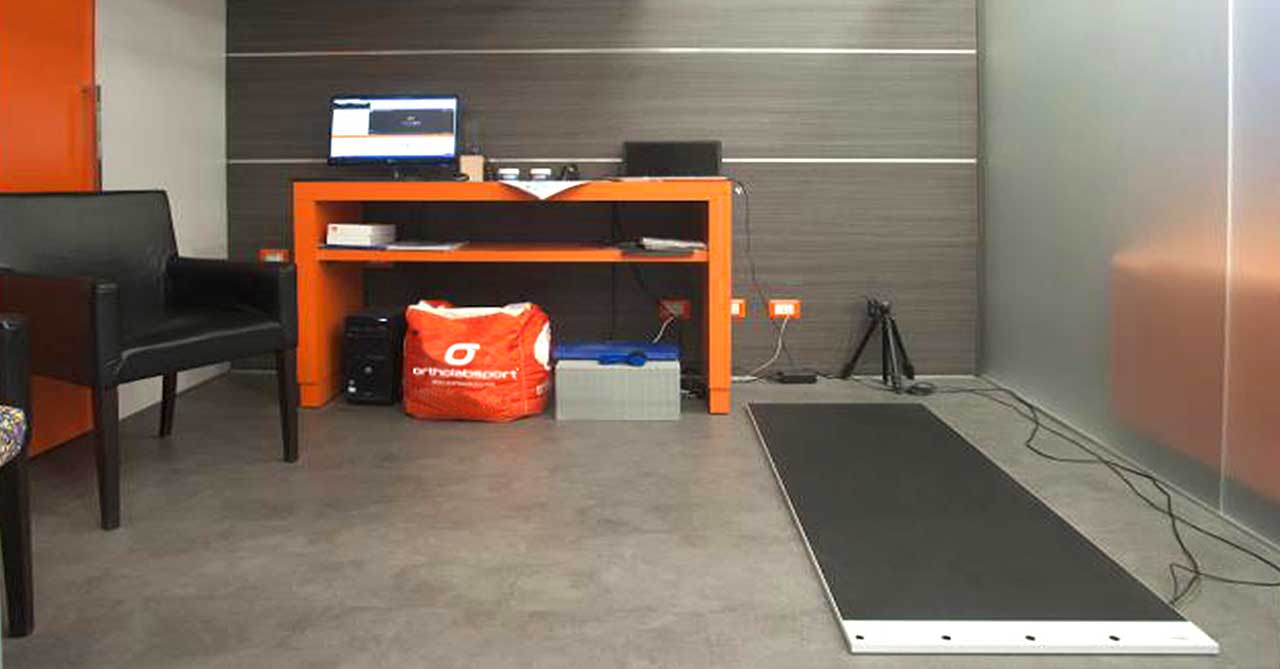 Ortholabsport is the first orthopedic sports company in Italy to specialize in making orthopedic insoles and custom protection. The goal is to improve performance in the sports world.
Stefano Duchini launched the business back in 2005. Over the years we've developed new, all the more innovative working techniques and, thanks to the feedback from our professional athletes, we managed to upgrade our knowledge and the way we work on foot pads, braces and protections to get wins in the sport, becoming leaders in both Italy and Europe.
"*" indicates required fields
Subscribe to our community!
Ortholabsport ha deciso di espandersi anche nel mondo del bike fitting. Con l'aiuto di ...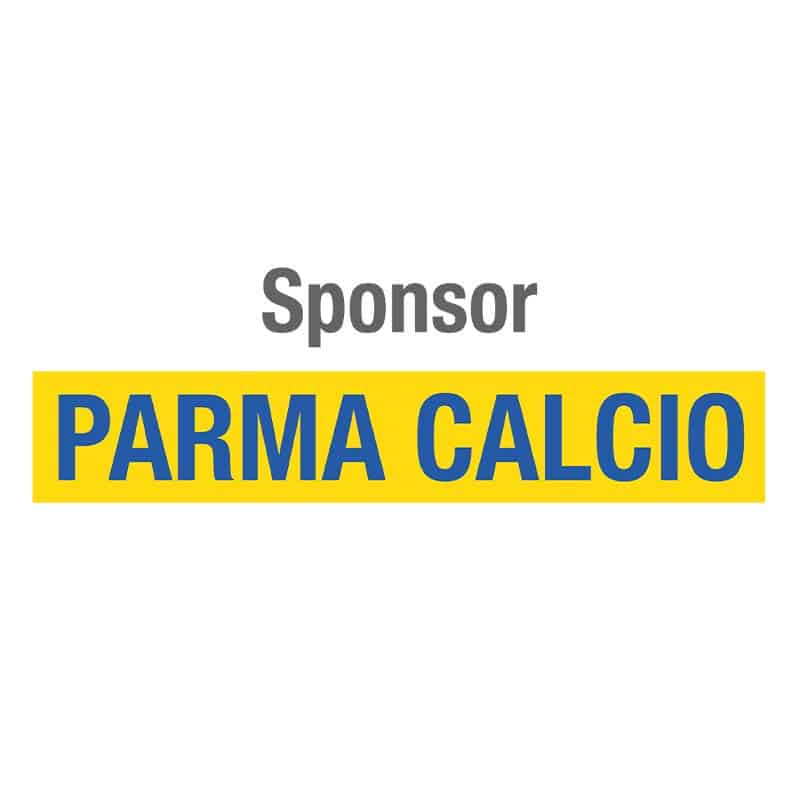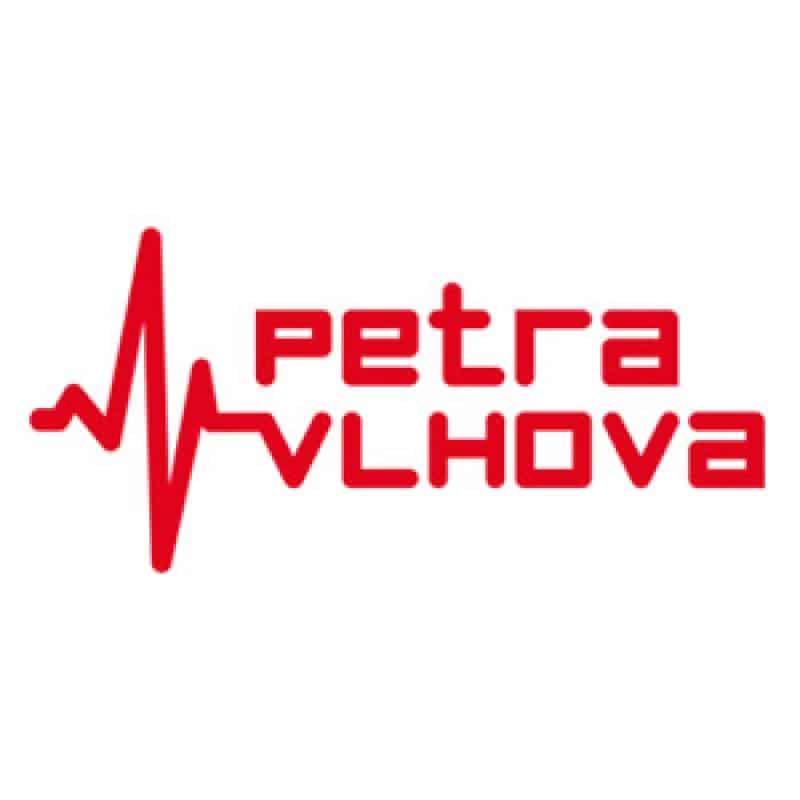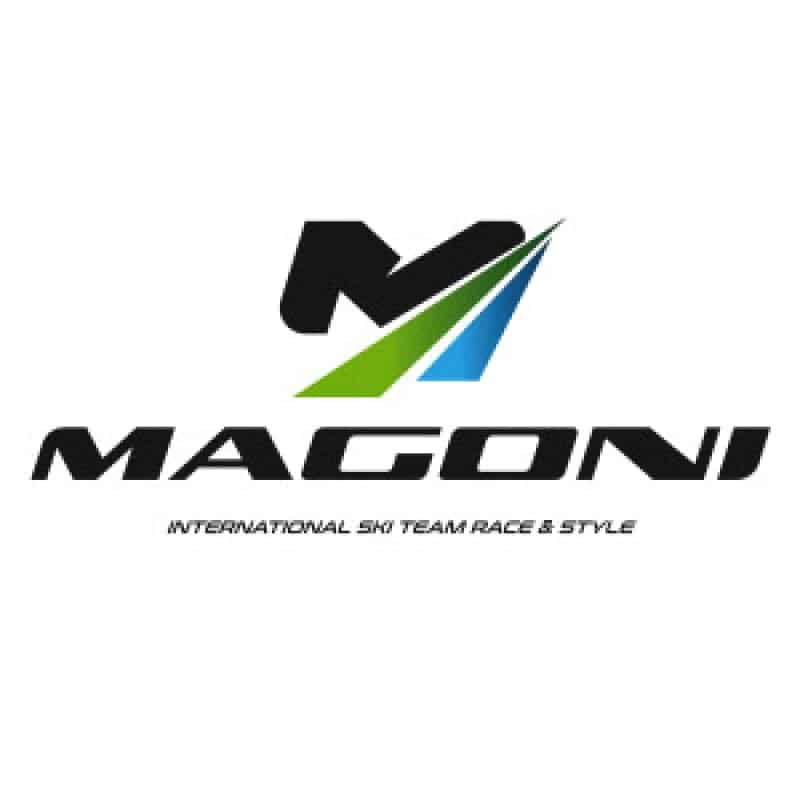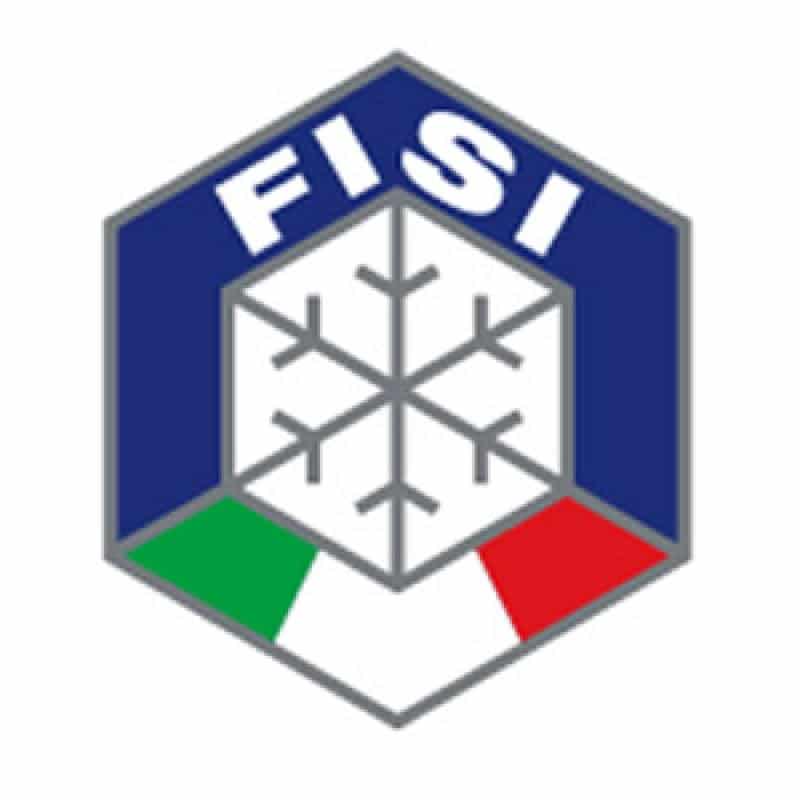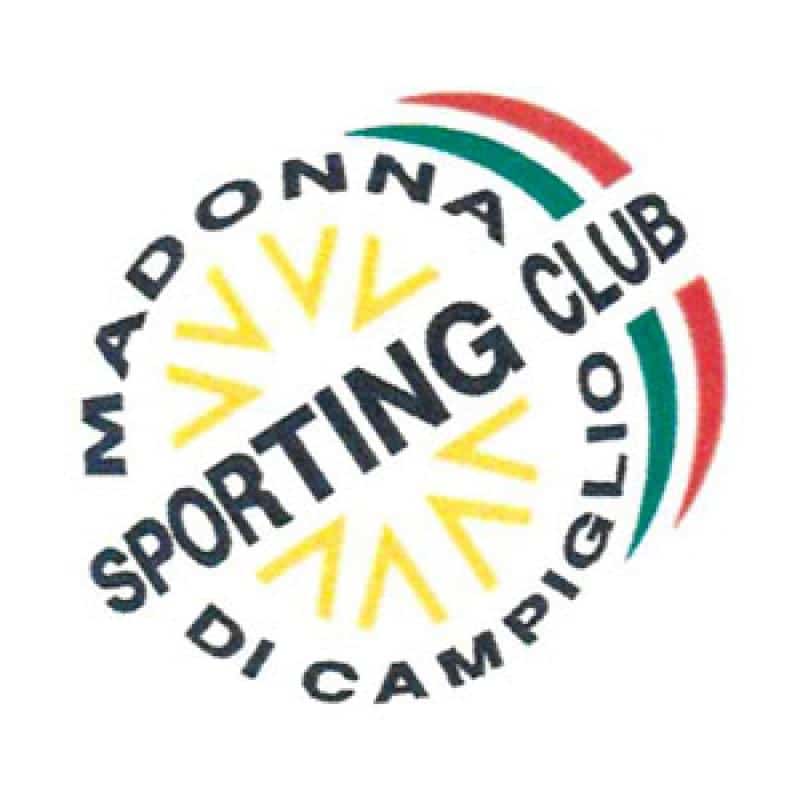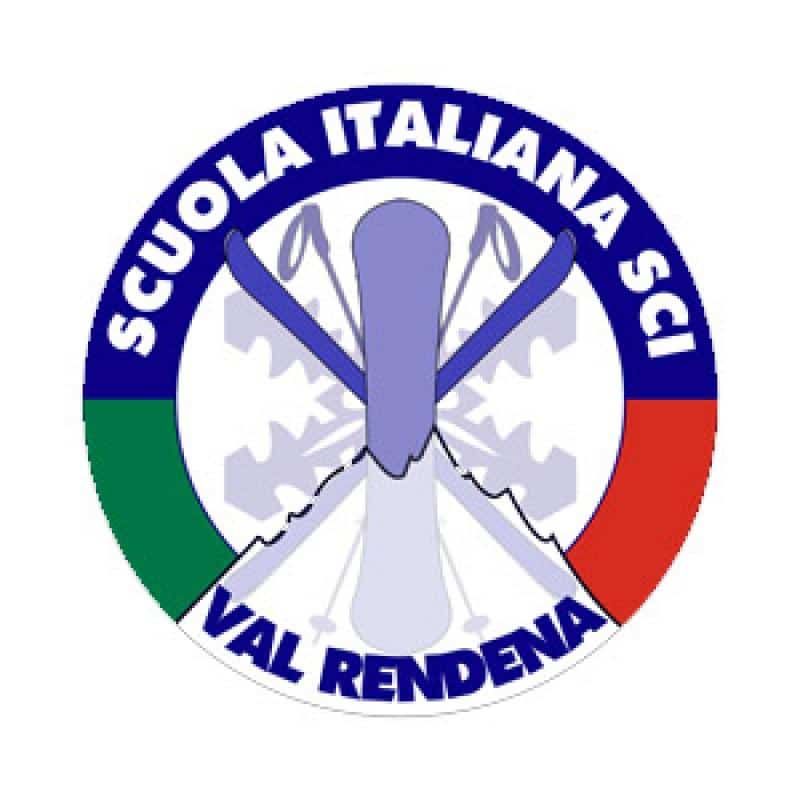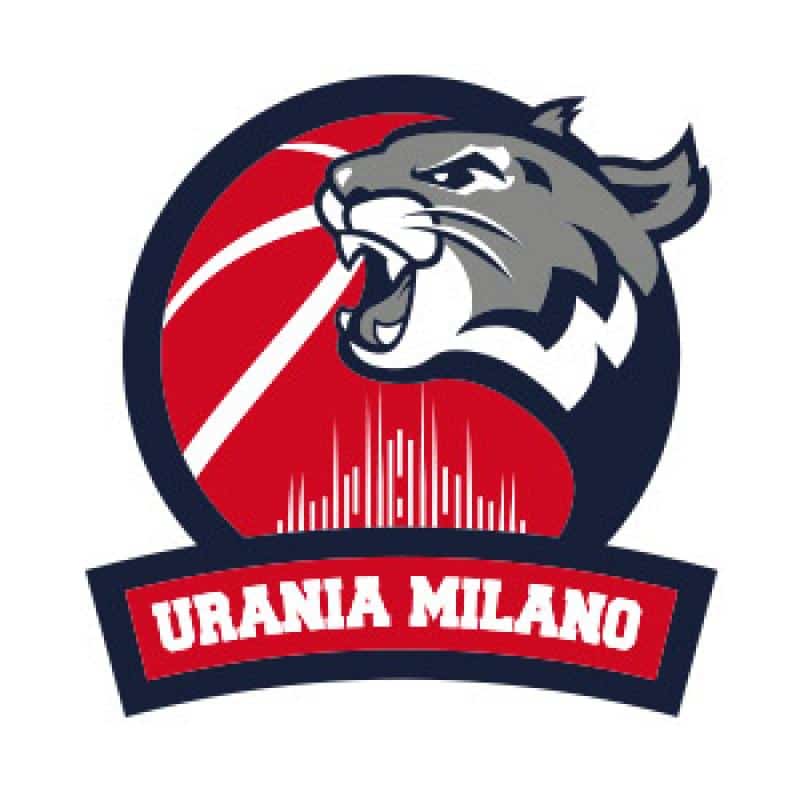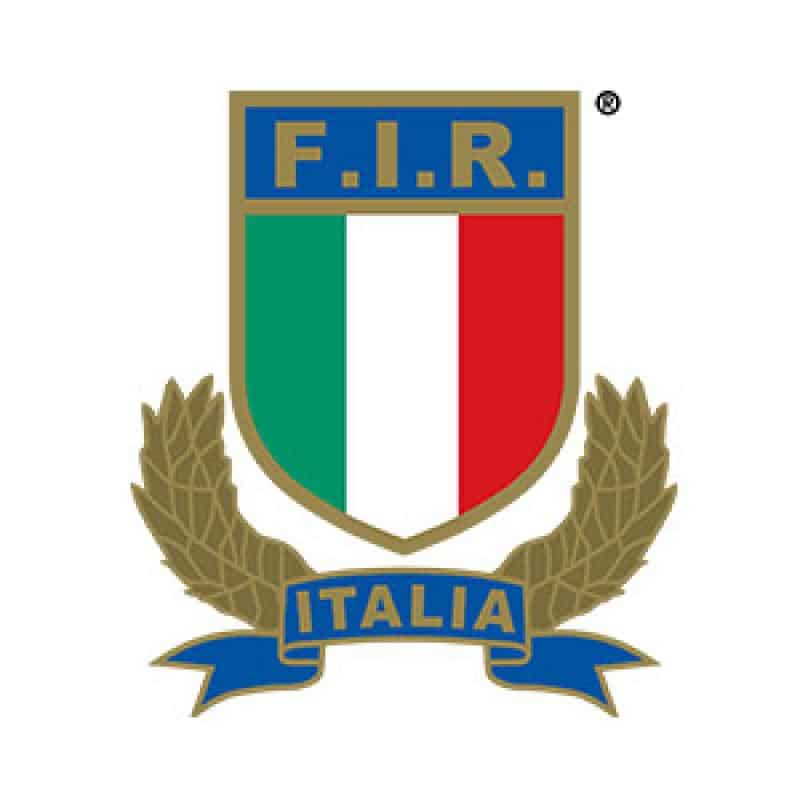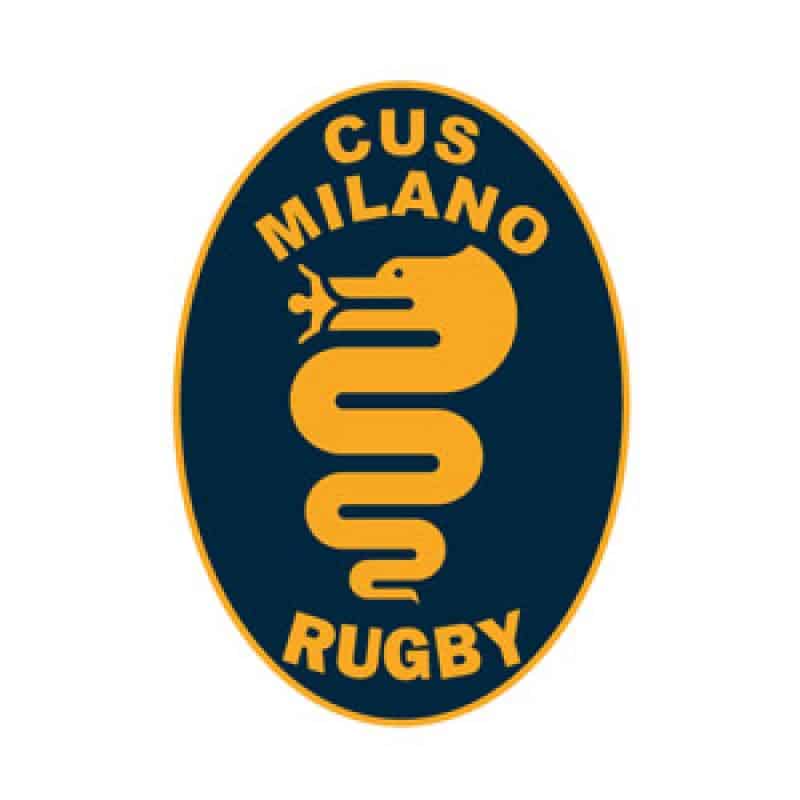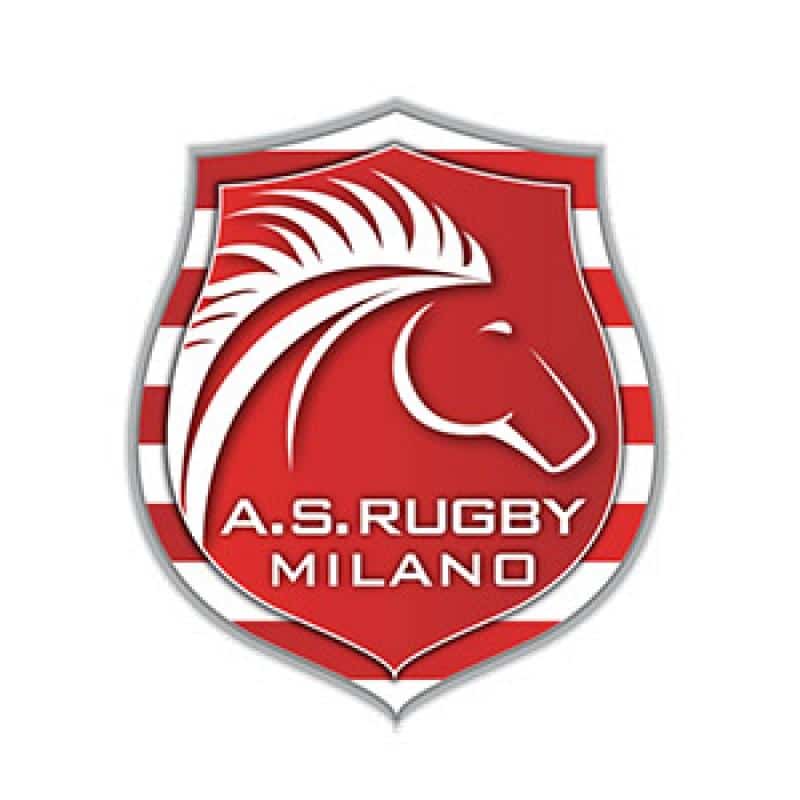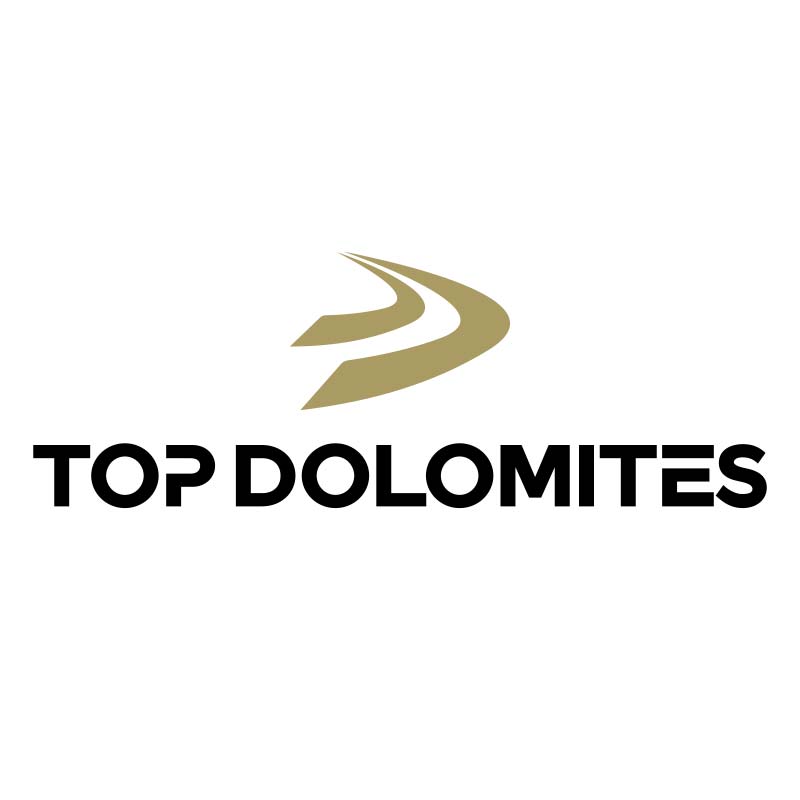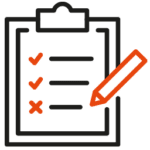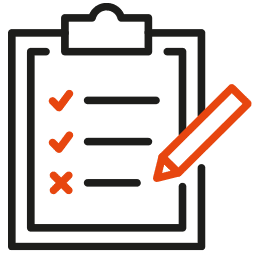 After an accuracy test, we create customized orthopedic solutions. These solutions are the result of a extensive research on materials, on developing ever more innovative products to improve performance.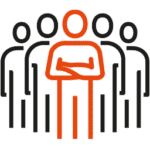 Our team is made up of qualified people boasting solid experience in orthopedics/posture and sports medicine.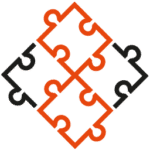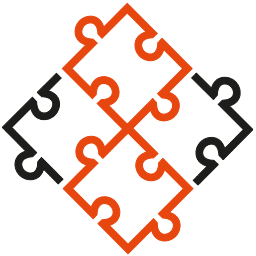 We also have machines for rent for post-traumatic rehabilitation aimed at fully restoring functionality and motor activity.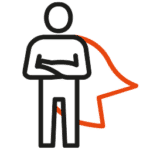 Thanks to our knowledge gained over the years, we developed a partnership with some of the most famous athlete in the world helping them to become winners.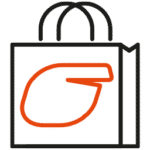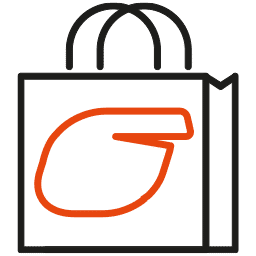 Our orthopedic sports center is home to the custom assessment center and the store with all our products for all sport disciplines.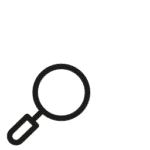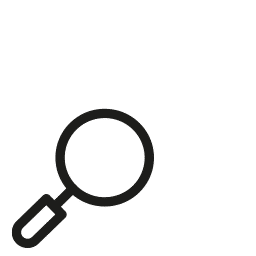 We are looking for new talent
Personalized orthopedic insoles
The fist touch point between foot and shoe is fundamental for the improvement of sporting performance and it is also useful when it comes to preventing any possible aches.
Ortholabsport offers its expert staff specializing in posture assessment and its machines to measure and create the best custom orthopedic insoles, designed to satisfy every need.
Our braces are researched and designed to improve performance, to recover from injuries and to have more assistance during exercise. The production process is extremely precise and the main focus is on striking the right balance between stiffness, comfort and safety.
Our braces are made with different materials, thus adapting better to every movement.
For many years we have worked alongside numerous talents in the world of soccer, basketball, skiing and many other sports, leading us to develop a sector dedicated to custom-made protections, made with special materials that can be shaped according to every need and function, to support the athlete, make him feel protected, safe and therefore ready to win.
DISCOVER ORTHOLABSPORT EXPERIENCE
Auxologico Meda Riabilitazione
Corso della Resistenza, 23 – 20821 Meda MB
Tel +39 02 619112500
Scopri di più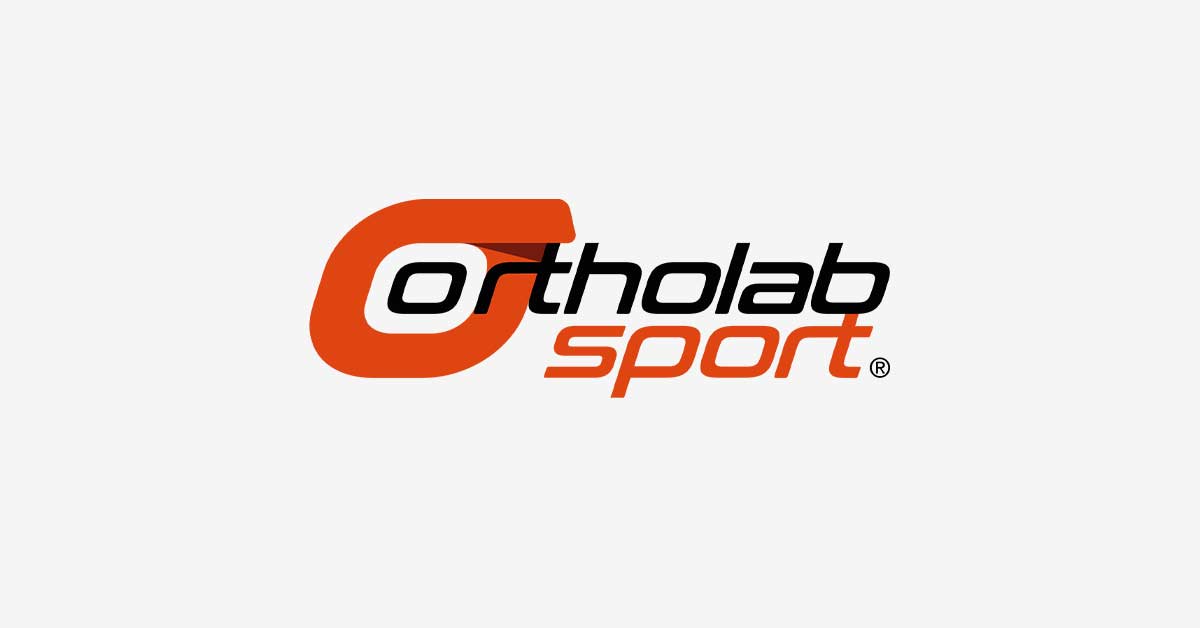 Corso Lodi – 20136 Milano